Hello, I'm a freelance web designer & developer.
My name is Ben Wilkes and I'm based in Edinburgh, Scotland.
I can help you design and build impressive websites and engaging web applications.
I support a range of clients all over the UK. Scroll down to learn how you can become one of them.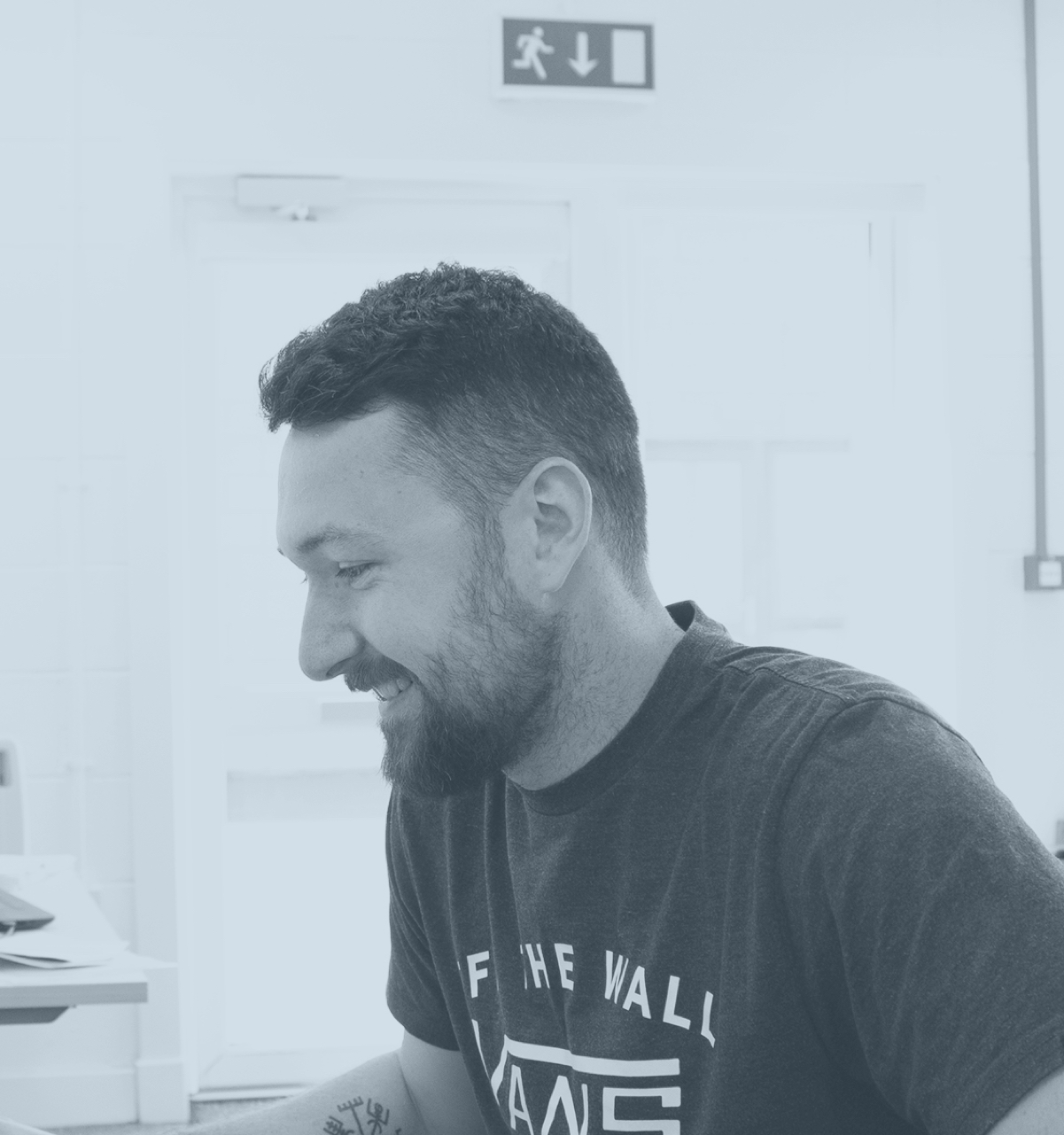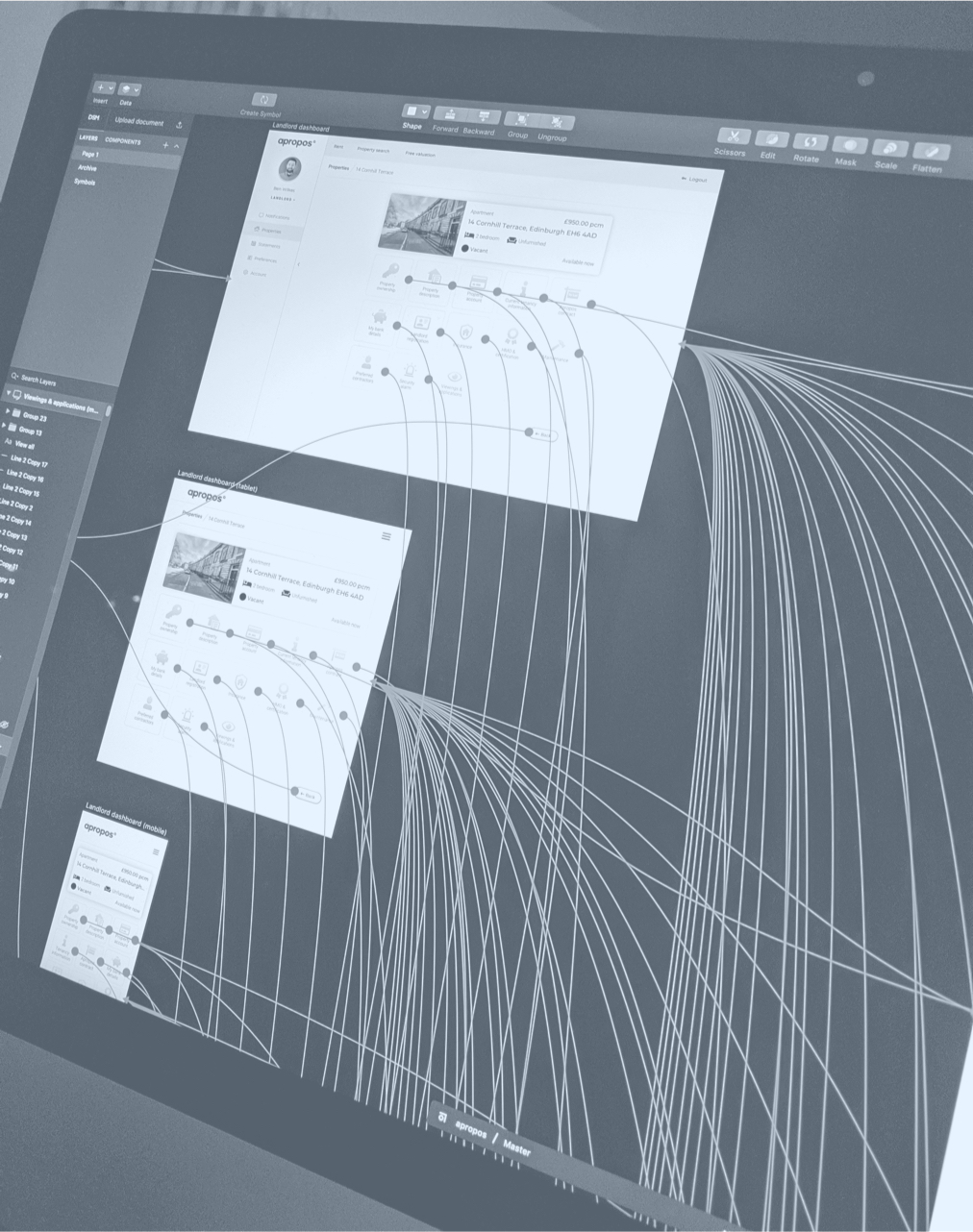 – Business strategy 
– Branding, logos & digital graphics
– UI/UX design
– Domain names, DNS setup, web hosting & SSL certificates
– Website development
– SQL (relational) databases
– Ongoing analysis , maintenance & general updates
I'm a web & media professional who began freelancing in February 2018. I graduated from the Edinburgh Napier University in June 2018 with a BSC in Web Design & Development (with distinction).
Since then, I have supported clients from a variety of  industry sectors, from all over the UK.
Outside of work, you can usually find me exploring my local mountain bike trails (in the summer), throwing myself off the snowboard jumps (in the winter) or just tinkering with my cars at the garage.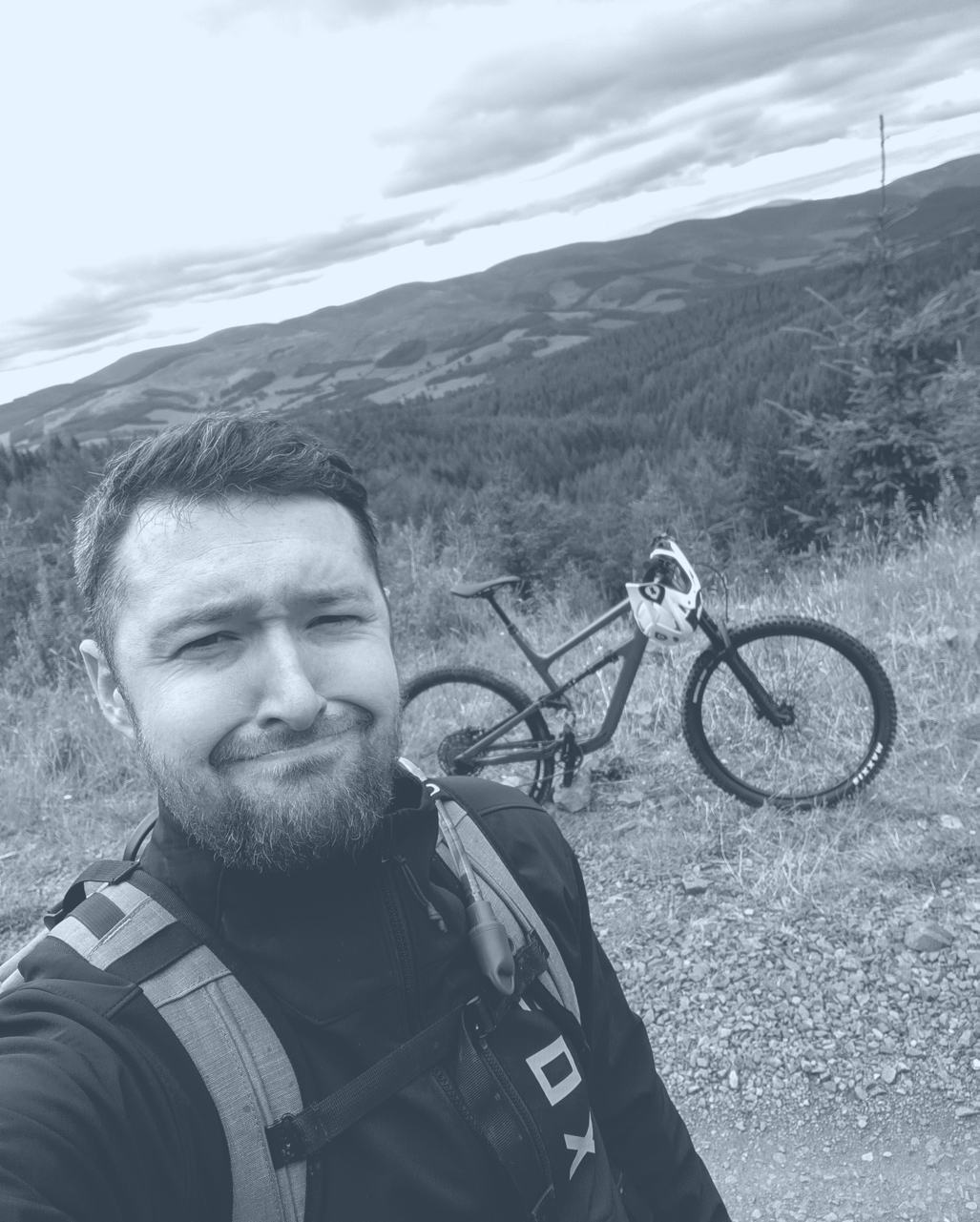 I'm currently employed, full time as a UI/UX designer for Apropos Lettings Ltd. I'm available for freelancing work only on a part-time basis (evenings & weekends).
My time is available at a universal rate of £40.00 per hour.
For an accurate quote, please provide me with as much information as possible.
Online bank transfer preferred. Depending on the project, you may be asked to make a partial deposit before any work takes place.