My name is Ben Wilkes. I'm web designer and developer based in Edinburgh, Scotland.
I'm currently a full-time Product Designer for ShareIn. We design and build investment websites (and apps) that enable companies to raise funds directly from their network of investors.
Scroll down to see my portfolio or to learn more about me.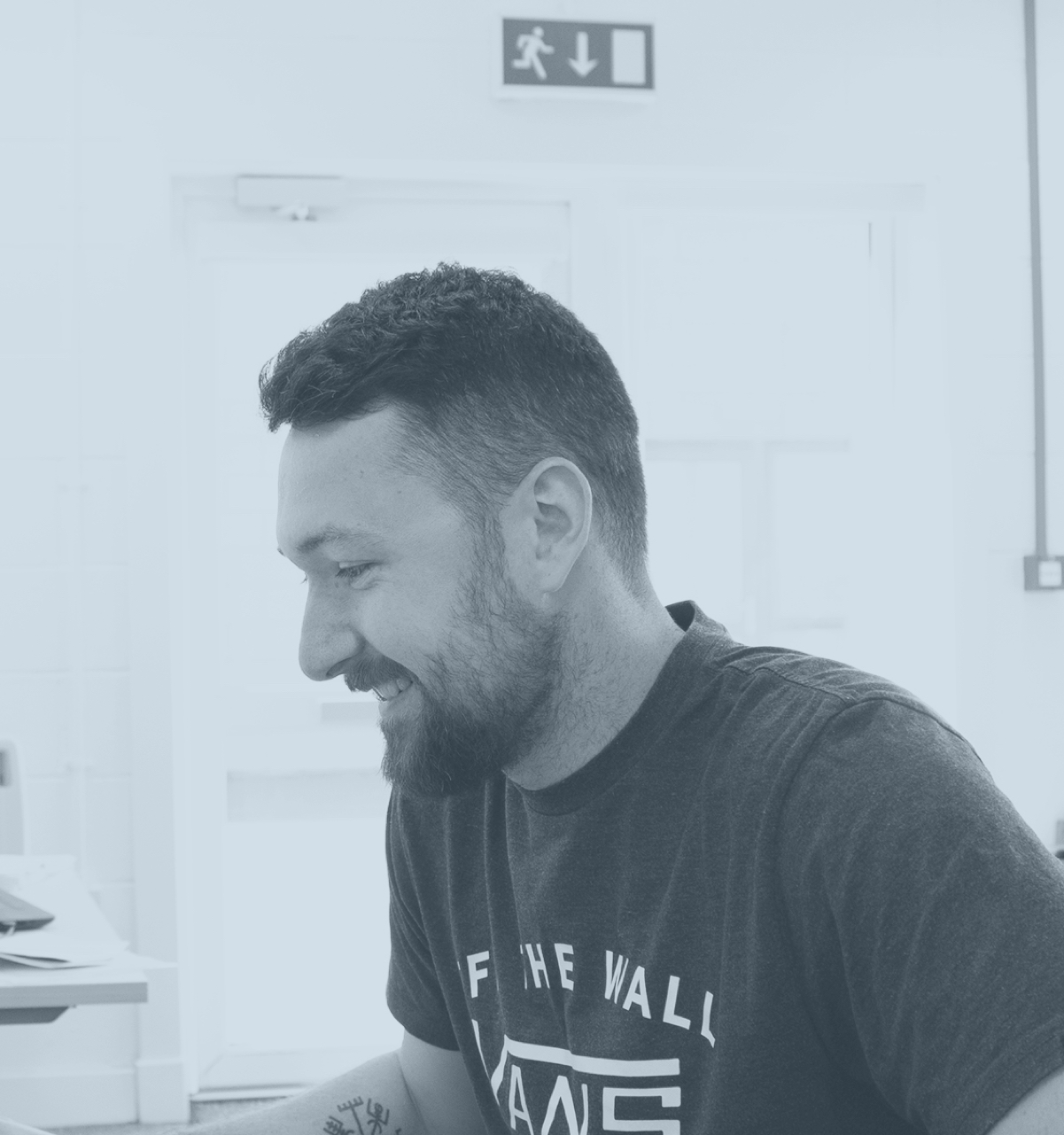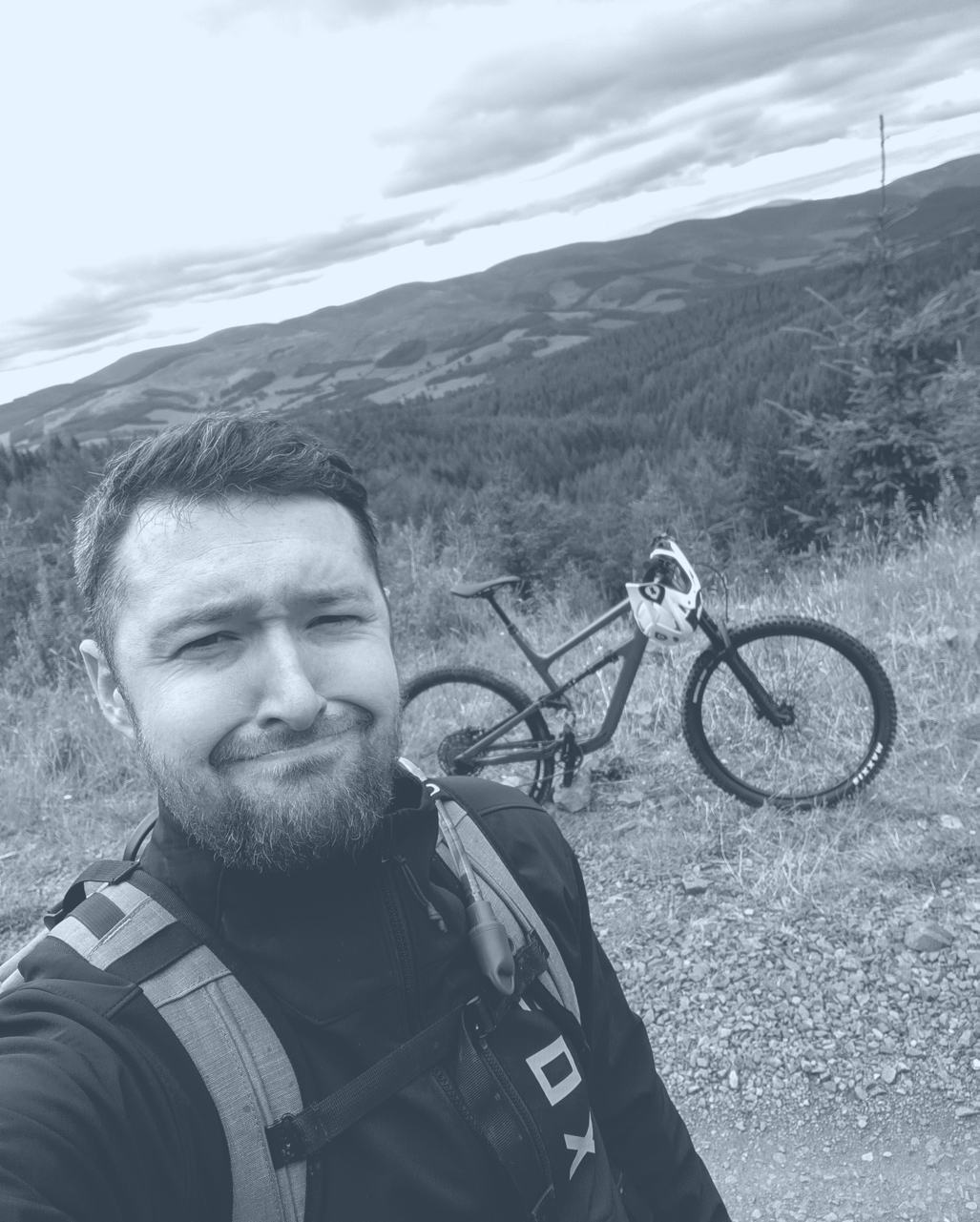 About me.
I'm a web & media professional who graduated from the Edinburgh Napier University in June 2018 with a BSC in Web Design & Development (with distinction).
I have experience working (and supporting clients) in multiple industry sectors, such as Property management, Finance and Learning & Development. 
Skilled with multiple design tools: Sketch, Adobe XD, InVision, Abstract and Adobe Creative Suite (Illustrator + much more).
Competent with common web technologies including: HTML, CSS, Javascript, jQuery, Relational databases (SQL), BitBucket/Github and WordPress.
Outside of work, you can usually find me… exploring my local mountain bike trails (in the summer) or snowboarding (in the winter).