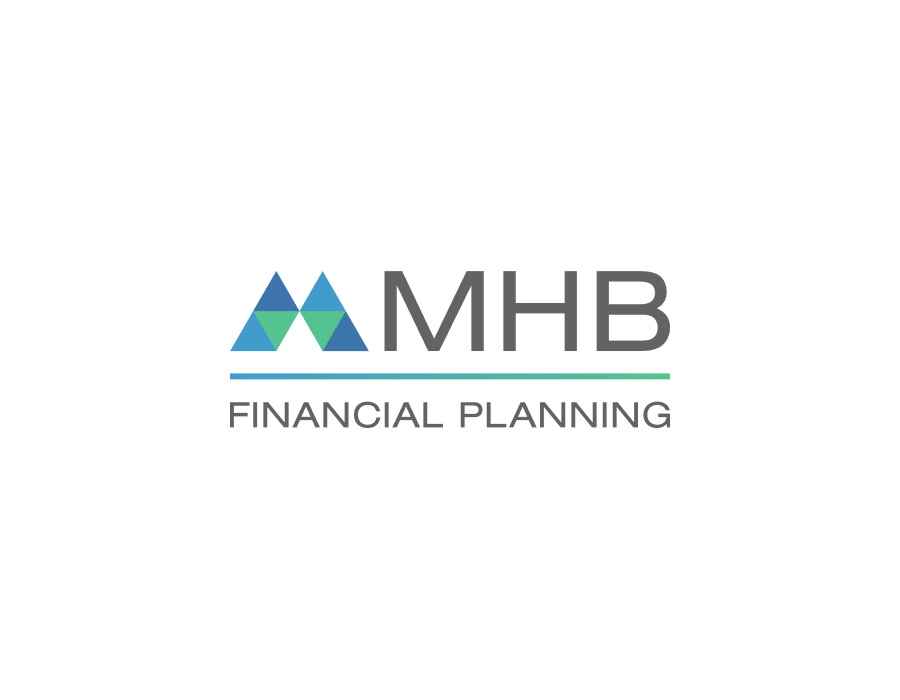 MHB Financial Planning is an Independent Chartered Financial Planning business based in Formby. 
Over the last 15 years Michael Battersby (the Founder) had worked for a major high street bank and a FTSE 250 listed investment business where he has developed his skills as a Chartered Financial Planner.
Looking to start his own business, Michael contacted me in December 2022 to enquire about launching his new business.  Most of the work was completed between February 2023 and July 2023 and included within this project was a WordPress website, some branded documents and business card designs. 
Subject to lengthy FCA approval process, the MHB Financial Planning website was finally made live in August 2023.