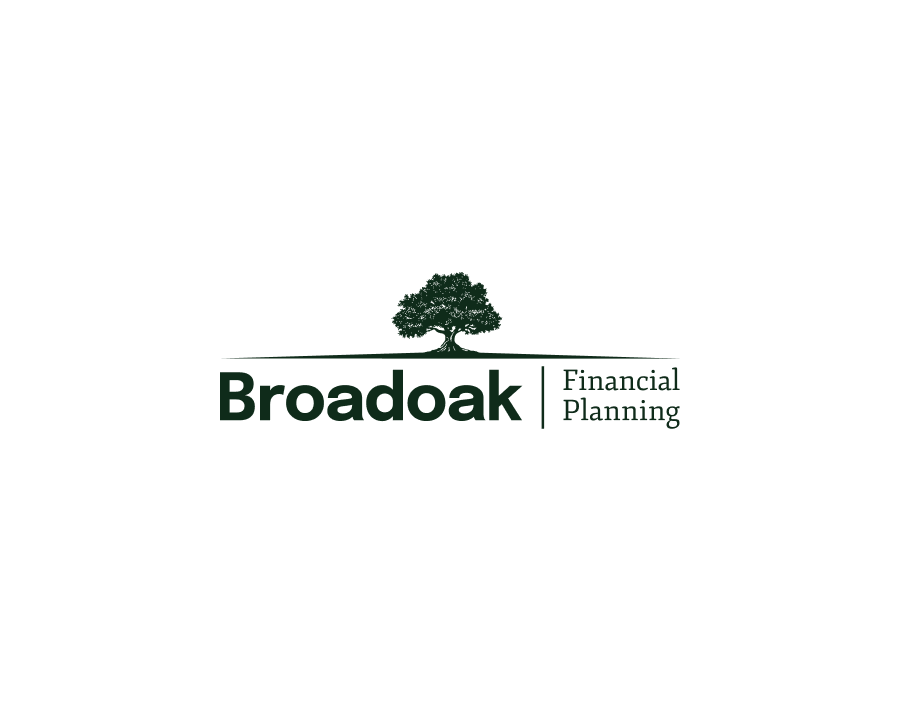 Founded by Mark Anderson – Broadoak Financial Planning is a firm based in Manchester.  
Interested in my previous experience working with Financial Advisors – Mark approached me in August 2020 for help with launching his new business.
Back then, Mark was the employee of a larger firm and was interested in starting his own Financial Planning firm. 
By February 2021 we had launched a simple five-page WordPress website that was built using Elementor Pro. It was built to be fully responsive, accessible and contained SEO tags & OG images to ensure the site could be indexed properly with search engines. 
Since then Broadoak Financial Planning has continued to grow and now has a small team of 7.