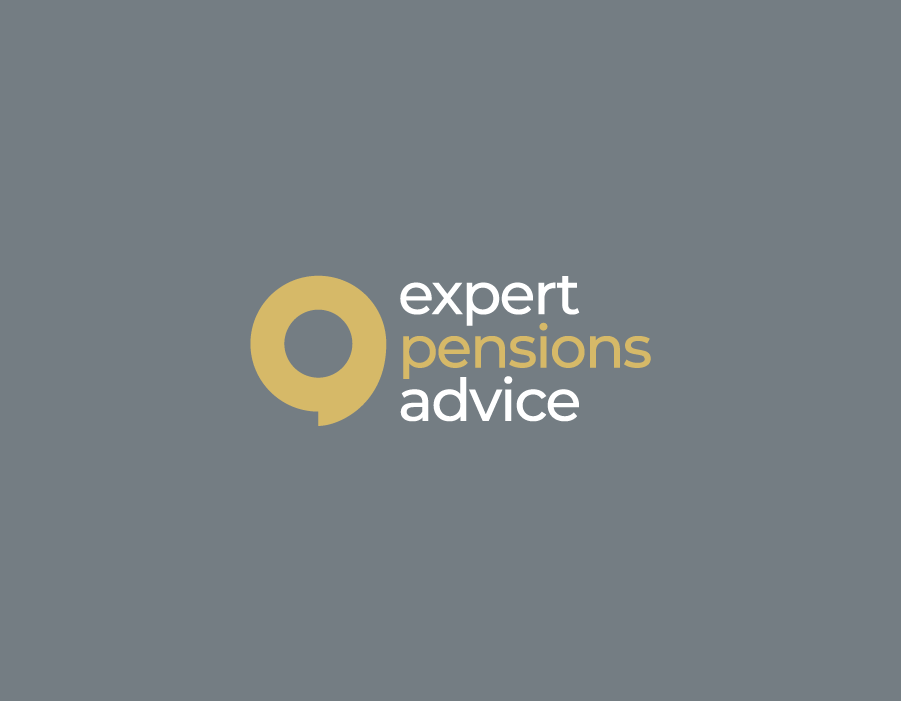 Expert Pensions is the brainchild of John Reynolds – who owns and operates a number of sister companies which sit underneath the Expert Pensions brand….
Expert Pensions Advice – Specialist (and regulated) Pension advice services.
Expert Pensions Learning – Learning & Development services.
Expert Pensions Consulting – Pension related consulting services. 
Glenwood Financial Planning – Financial planning services
Since 2017, I have worked closely with John to develop the IT side of each business (including websites, logos and graphic design, branded PDF documents, online videos, client newsletters, financial modelling tools and much more).  
Expert Pensions Advice - screenshots
Glenwood Financial Planning - screenshots
Expert Pensions Calculator - screenshots
Expert Pensions Learning - screenshots