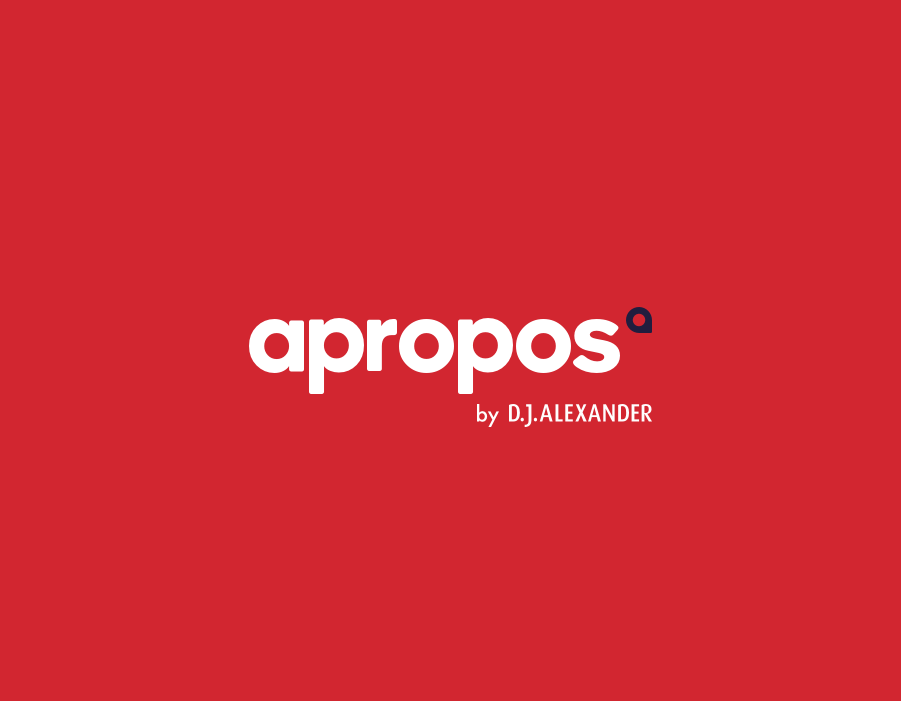 Apropos was a property management solution from the same team behind D.J. Alexander. It's goal was to exceed expectations of landlords and tenants. Sadly, the project was cancelled due to the impact the Coronavirus Pandemic had on the property management industry.
I was their solo UI/UX designer, responsible for creating responsive web designs. Identified and designed many key areas of our platform, including our property dashboards, maintenance journey, tenant applications, property inspections – and much more. Designs accommodated each stakeholder involved in the process, such as back-end staff, landlords, tenants and guarantors.
Also tasked with designing any email templates and/or notifications sent from the platform.
Additionally, I supported our marketing team during the duration of my employment. This involved creating any graphic designs or promotional materials (Google Ads, Bannersnack, MailChimp, MailerLite, printed posters/leaflets, etc). Also tasked with updating our Brand Style Guide, whilst working closely with our Head of Marketing.
Always worked collaboratively with senior management, marketing team and international development team.
Design stack: Sketch, InVision, Abstract, Adobe Suite