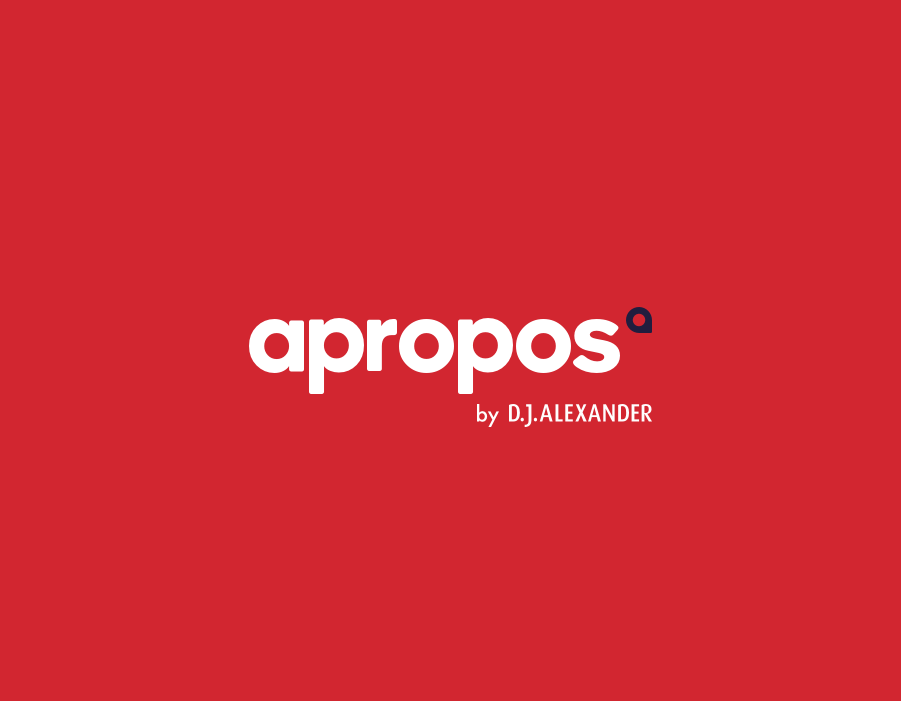 Apropos is a web application which aims to transform the traditional letting experience for landlords and tenants nationwide. It is the brainchild of the same team behind D.J. Alexander – one of Scotland's largest letting agents. 
I began working full time for the company in May 2019 as their UI/UX designer. I work very closely (and collaboratively) with our senior stakeholders and international development team.
I'm responsible for designing all areas of the Apropos web application – such as the public facing website, what each user (landlords, tenants, guarantors, staff) can see and interact with when they login and much more. 
My design stack includes Sketch, InVision, Abstract, JIRA and Slack.
*Note* the images shown on this page are provisional designs and do not represent the final product. 
Landlord - example designs
Public website - example designs