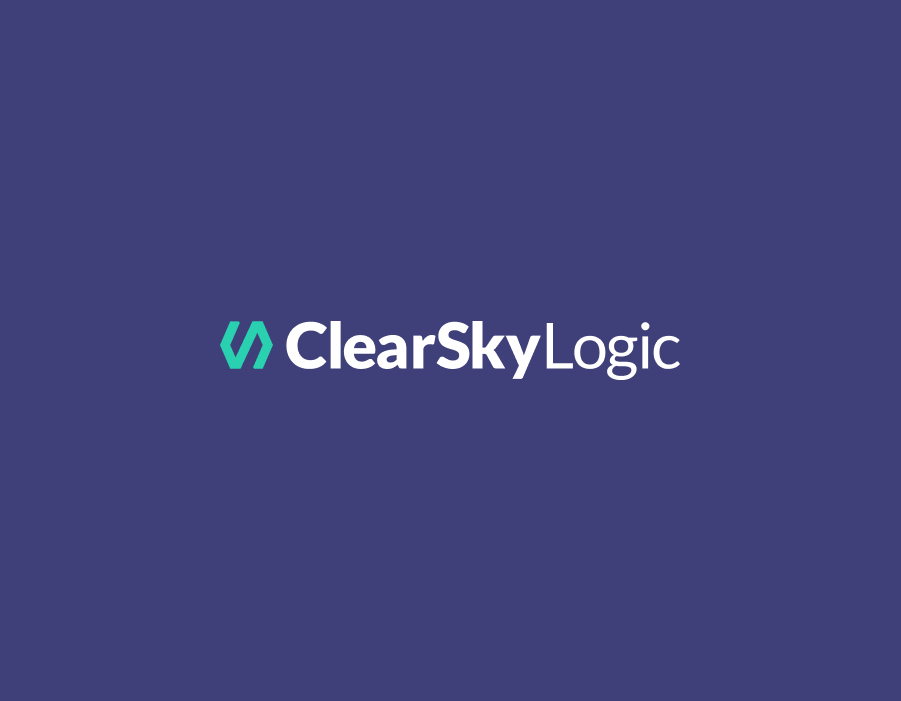 At ClearSky Logic, we design & build software solutions that resolve your complicated business problems.
I've been a full-time Product Designer at ClearSky Logic since October 2022. Part of a small design team which works collaboratively with our in-house development team, software testers and senior management.
CSL is a fast-paced working environment with Clients in various industries. We work with both early-stage start-ups and large multi-national companies.  Some client examples shown below:
Safe2Drive – An innovative Driving Licence & Fleet Checking solution
URocked – A cashless, quick and remote tipping platform to send money direct to workers you wish to thank. No fee to receive your money and no delay.
Investment Tribe – Property investment simple and accessible through fractional ownership.
Gigged.AI – A cutting edge talent platform that connects high growth start-ups and enterprises with on-demand tech talent
Predict Mobile – A B2B mobile comparison and matching platform. Helping you find the right supplier for your business needs.