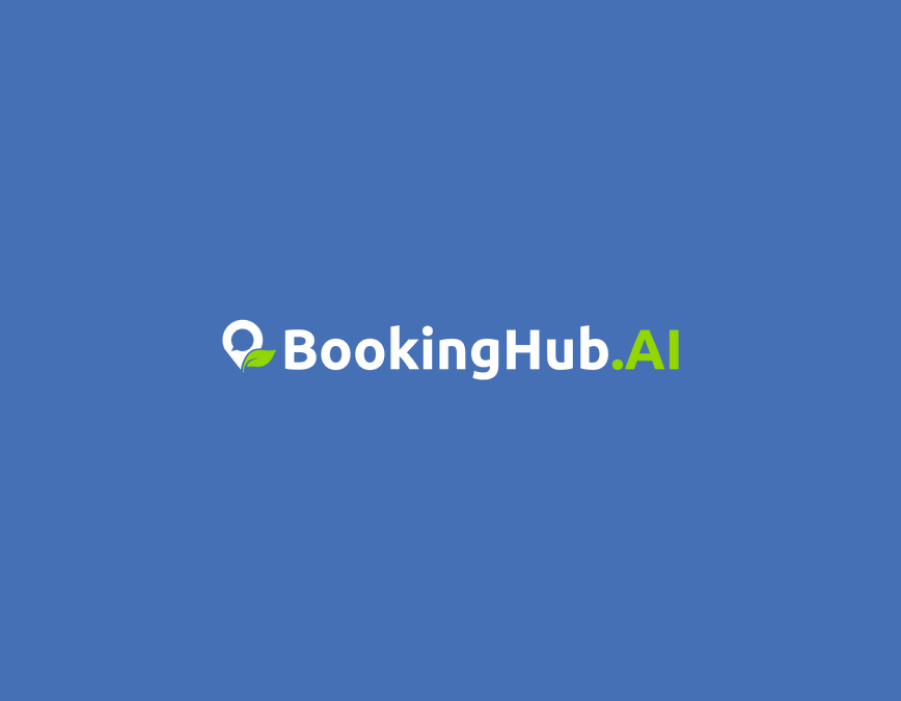 BookingHub.AI is a booking and scheduling SAAS platform for companies with mobile workforces.
It uses AI technology to find the right team member for each appointment, based on the most efficient travel schedule. This results in up to 30% less time travelling time per month (per person) and a saving on fuel costs of up to 20%.
It's been developed since 2019 by the ClearSky Logic team – a software development company in Edinburgh who specialise in Energy utilities, Proptech and Fintech sectors.
I've been a full-time Product Designer at ClearSky Logic since October 2022. Part of job has involved creating various designs for BookingHub.AI – mainly the mobile app, web app and brochure website.