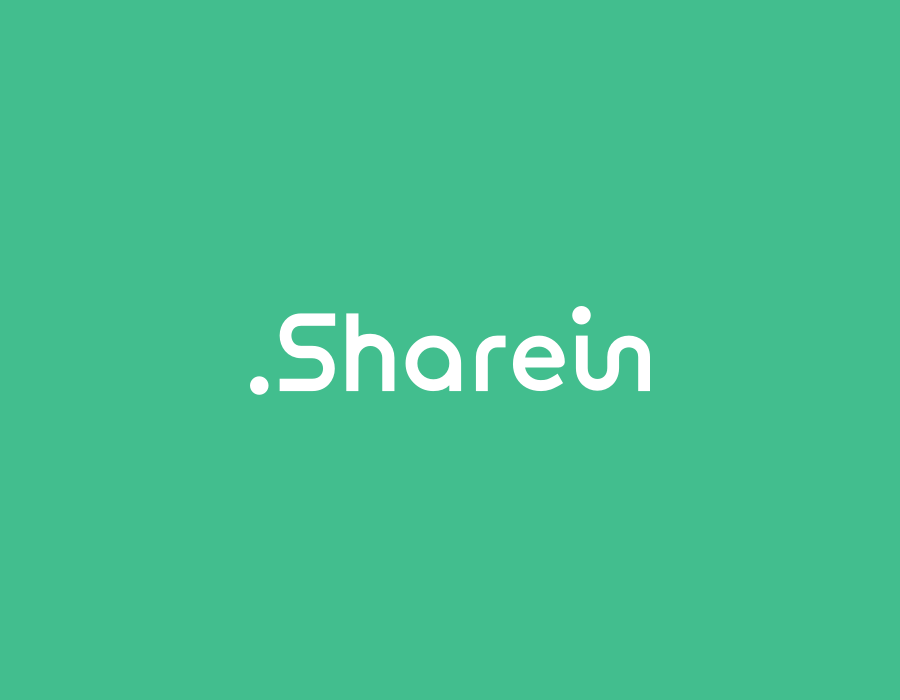 ShareIn designs and builds unique solutions, for companies who are interested in investment-based crowdfunding.
They support a variety of clients with diverse interests and/or requirements, such as ethical investment, funding for legal litigation cases and property investment. 
I was a full-time Product Designer and Front-end Developer for ShareIn Between May 2021 and October 2022.
Design stack: Sketch, InVision, Adobe Suite
Dev stack: C#, ASP.NET, Microsoft SQL Server, Azure DevOps, Microsites
Here are some noteworthy clients we're working for: 
Triodos Bank Crowdfunding – Invest directly in UK-based organisations putting people and planet first.
Energise Africa – An award winning UK crowdfunding platform enabling everyday people to invest from just £50 to support renewable energy projects (home solar) in Sub-Saharan Africa.
Ethex – Helping everyday people make ethical investments that fund extraordinary organisations
Shojin – A new way to invest in property, giving investors access to lucrative opportunities which were previously out of reach.
Qardus – A business financing marketplace that is ethical and end-to-end sharia compliant.
Axiafunder – A litigation funding platform, which offers investors direct access to pre-vetted commercial litigation investment opportunities.