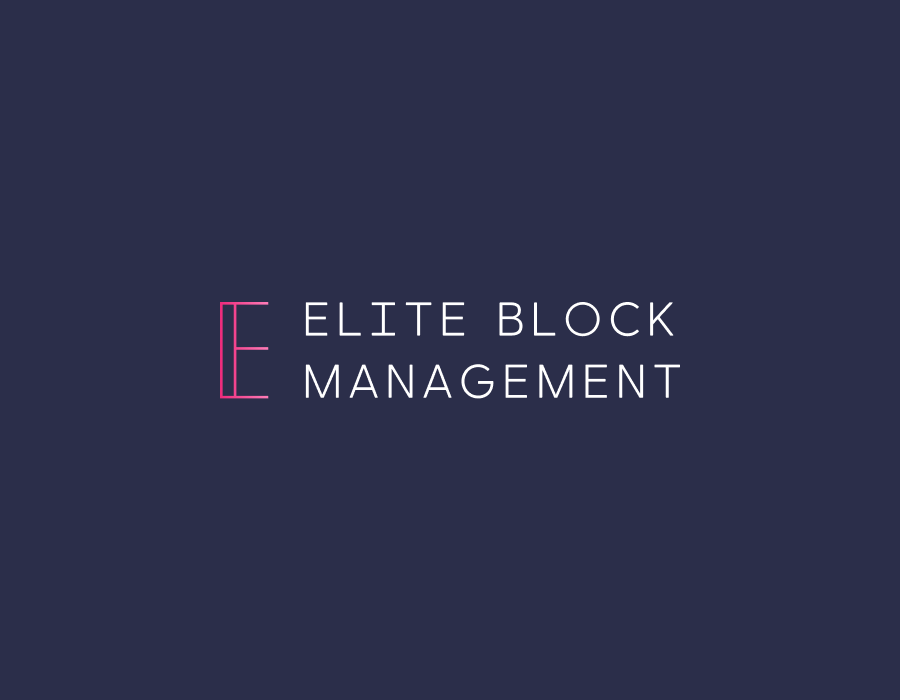 Elite Block Management is based in Cheltenham offer their services nationwide. They have a wealth of expertise in maintaining residential and commercial buildings, ensuring their smooth operation and value preservation.
Nikki Ponsford (Founder & Director) initially got in touch with me in May 2023. The project brief was to create a simple WordPress website which was based on some AI-generated (Looka) branding.
The website build lasted around a month, with the completed website published in July 2023.